Amazon Prime Day Deals are offering 20% discounts and more. Check out some of these silly and serious deals for nurses. Good through midnight 7/13/22
Here are some other deals to check out as well:
3M Littman Classic III stethoscope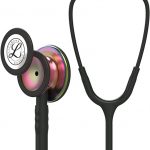 3M Littman Cardiology IV
Compression socks for plantar fasciitis
Calf length compression socksBackpack/purse with 19 pockets and USB charging port in Multiple colors
Looking for some great self-care items? Check out these offers.
There are also some great deals on electronics.
Happy shopping!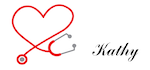 Please note these contain affiliate inks and I make a small profit if you make a purchase. Thank you for supporting TheNursingSite.com